Market
analysis
&
premium
placements
The creation and sale of exceptional properties by Infinest begins with a superior knowledge of the market and is based on a wealth of experience in the domain of prestigious real estate.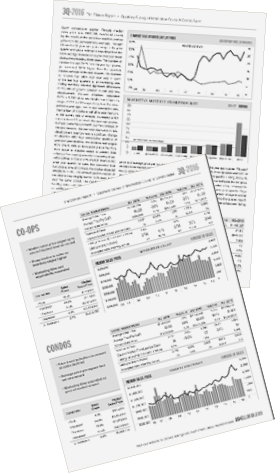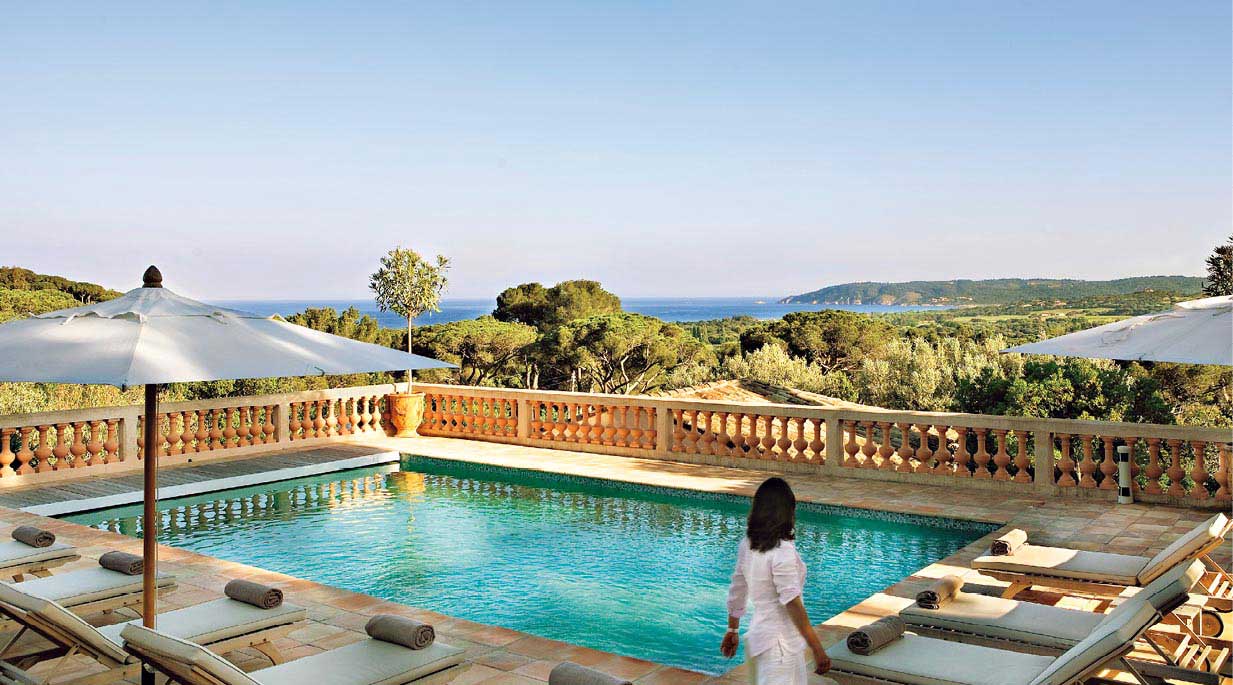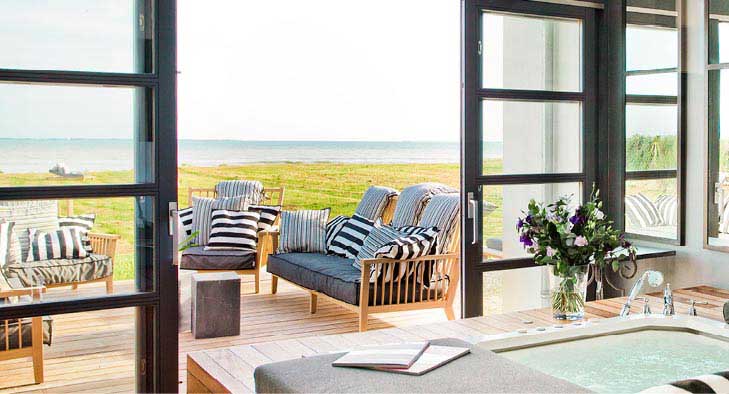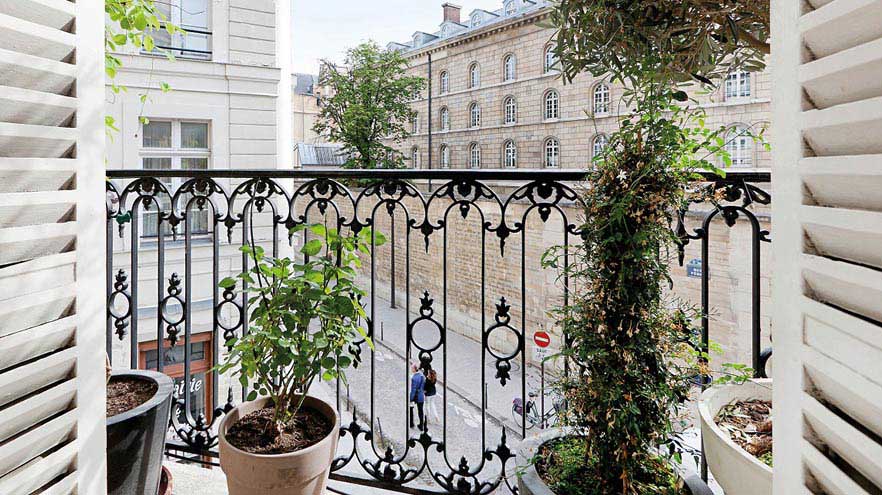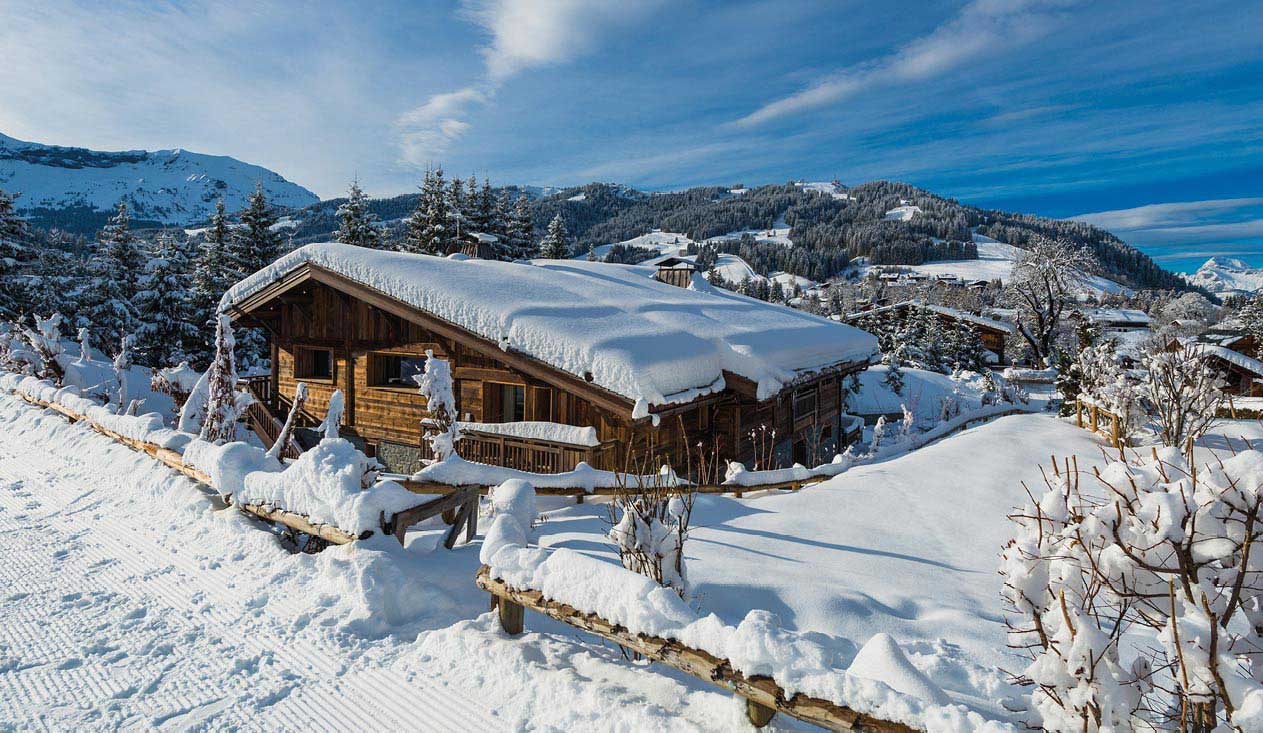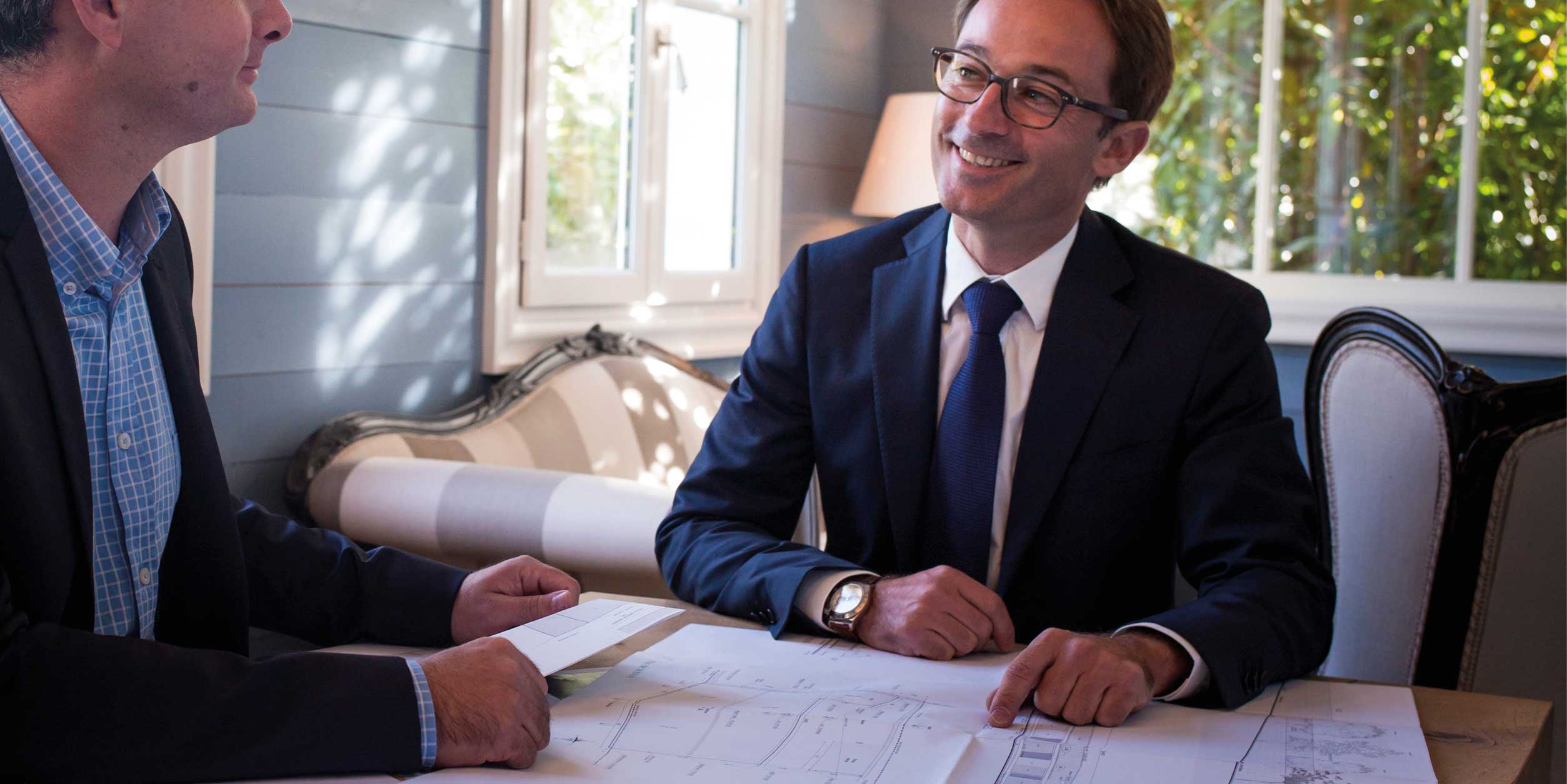 Properties
created
to seduce
and stir the emotions of
their hosts
Emotion at the heart of the creative process
Whether restoring or building, the conception stage is primordial. Be it for luxury private hotels, worthy of the grandest in their class, or for family homes, the creativity put into the conception of our properties is boundless once we have a feeling for the lives of the owners.
For over 10 years the unique comfort of our properties has seduced even the most demanding clients. High society and contemporary celebrities have benefited from and continue to put their trust in Infinest properties.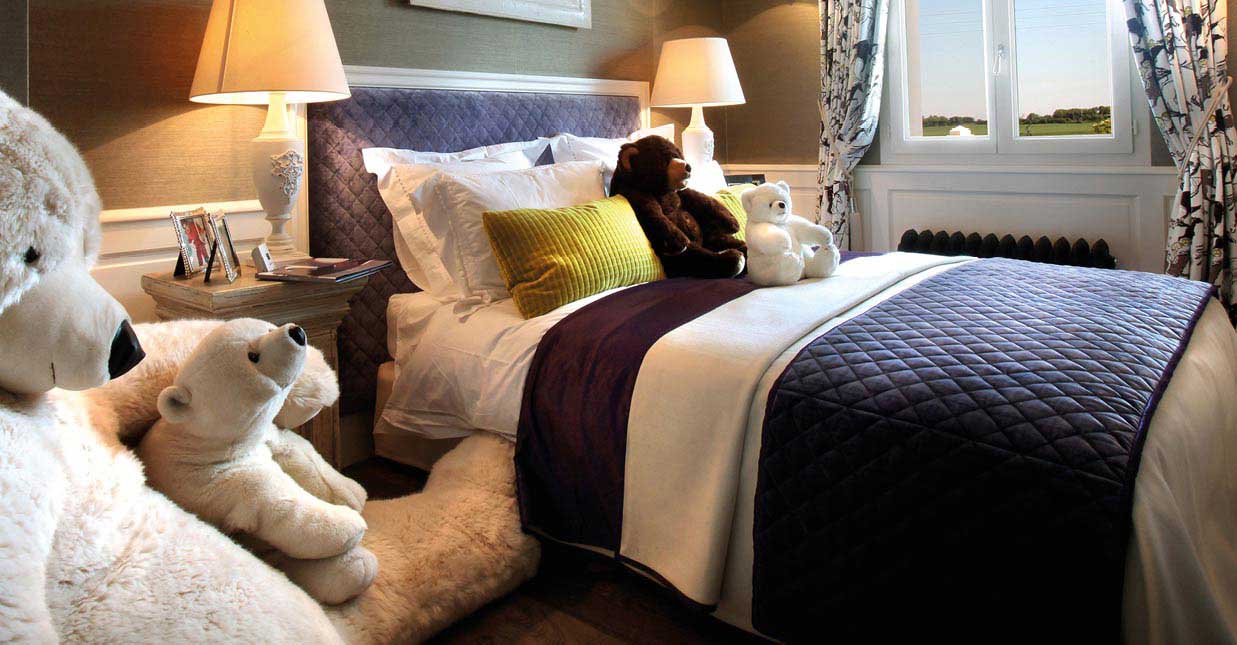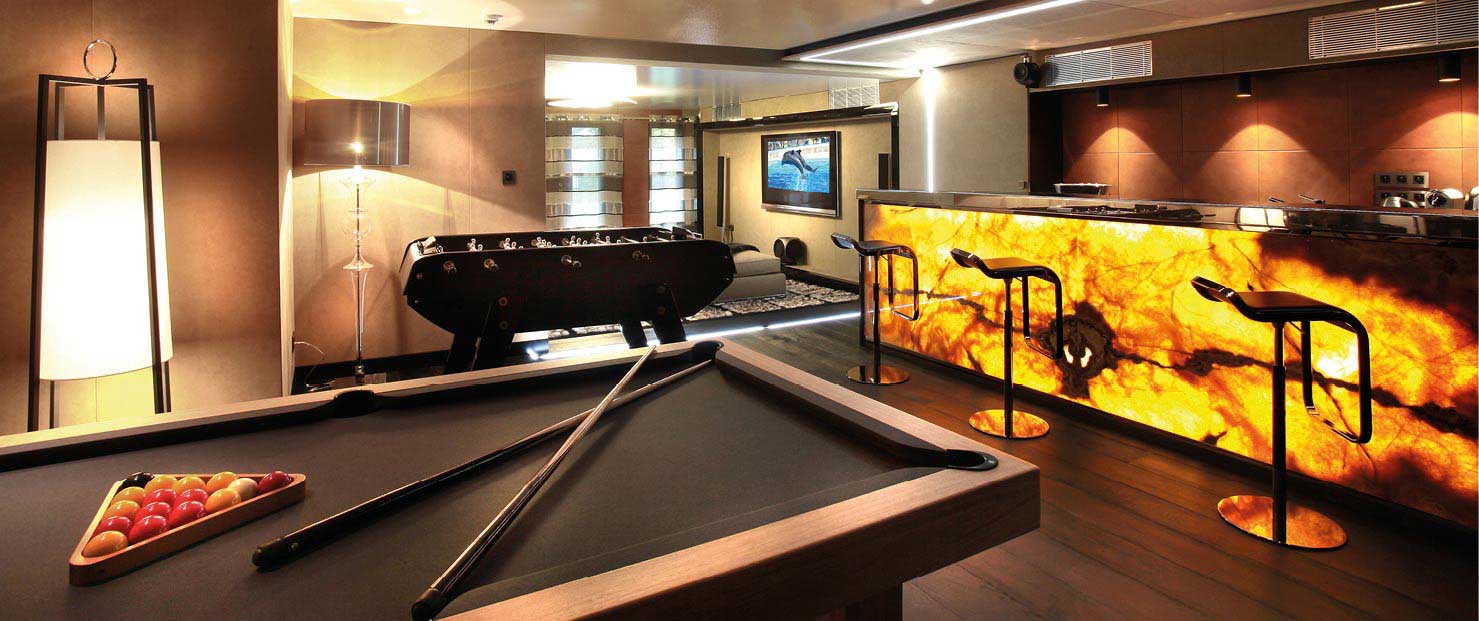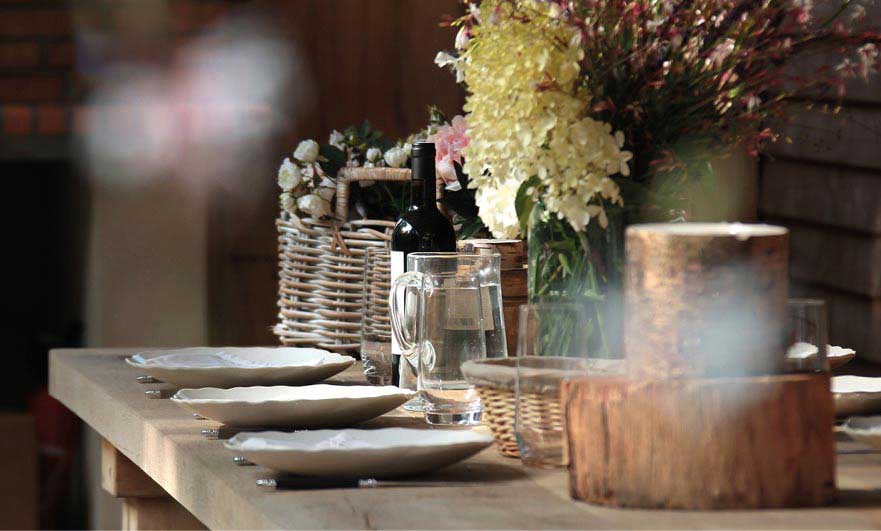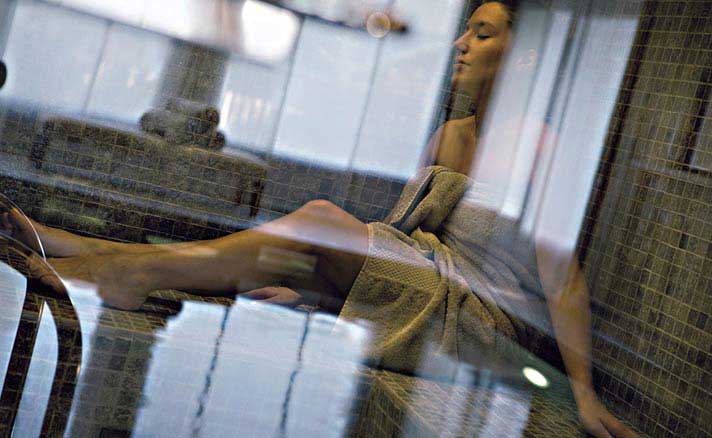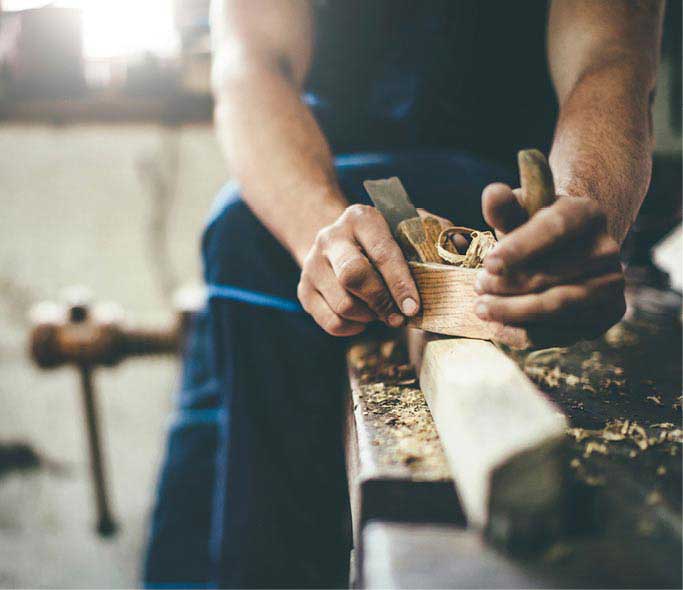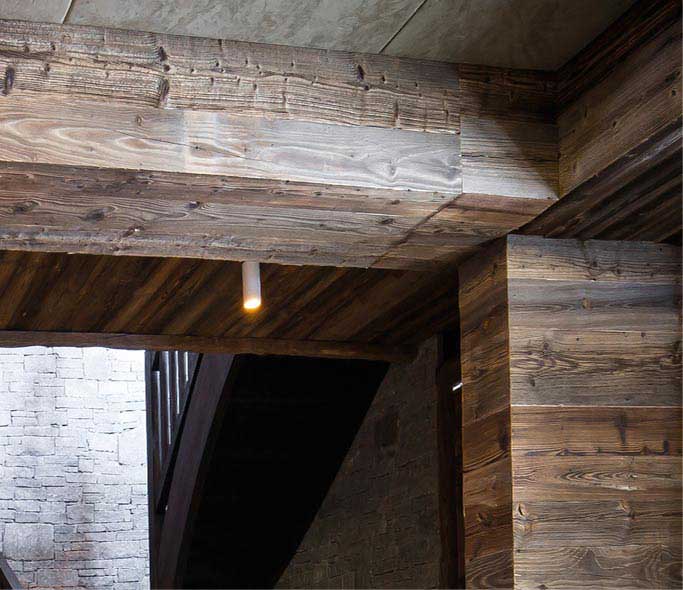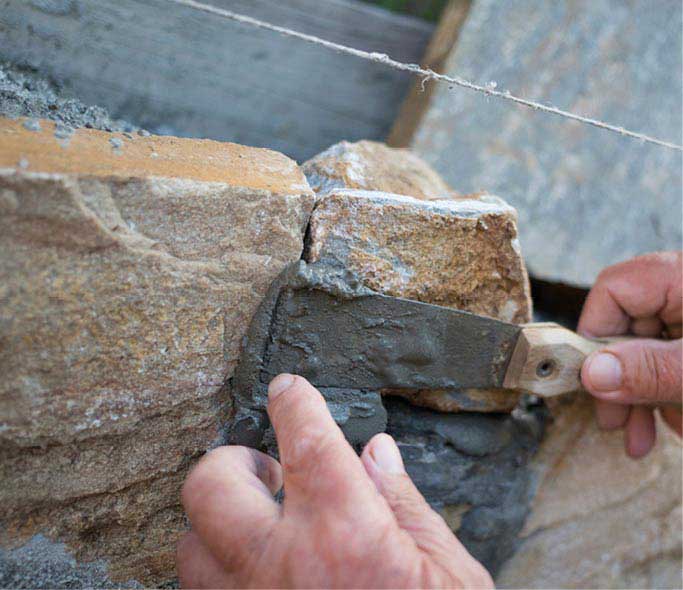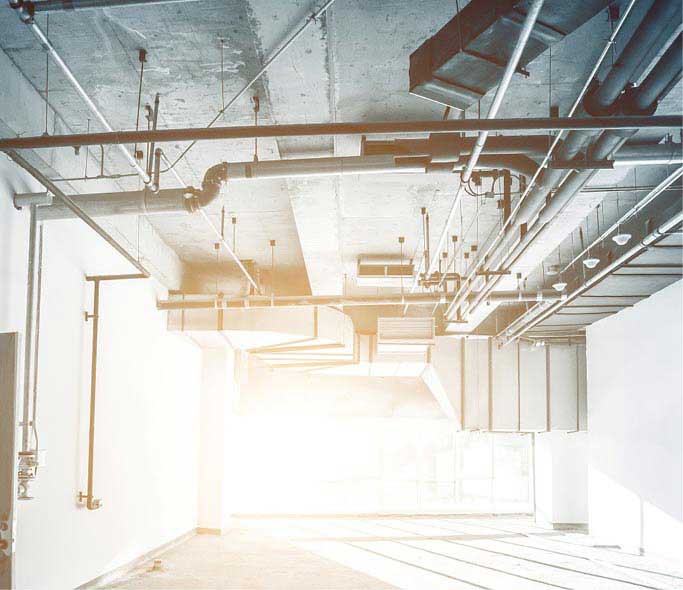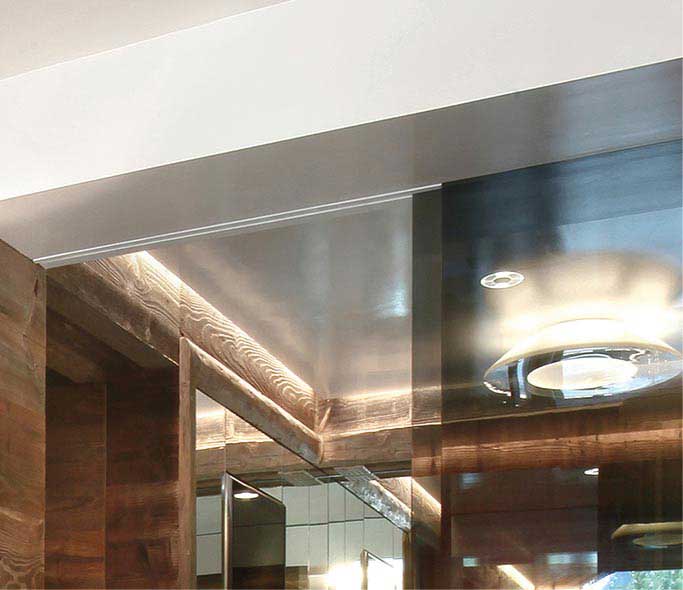 Mastery
and coordination
from conception
to realisation
Every detail is carefully thought out, chosen and applied from the very begining to assure the ultimate comfort of the hosts and offer them magical moments in their lives. The techonology, automation and security systems are cutting edge, combining absolute comfort and extreme ease of use.
Solid know-how in terms of design and construction of luxury properties.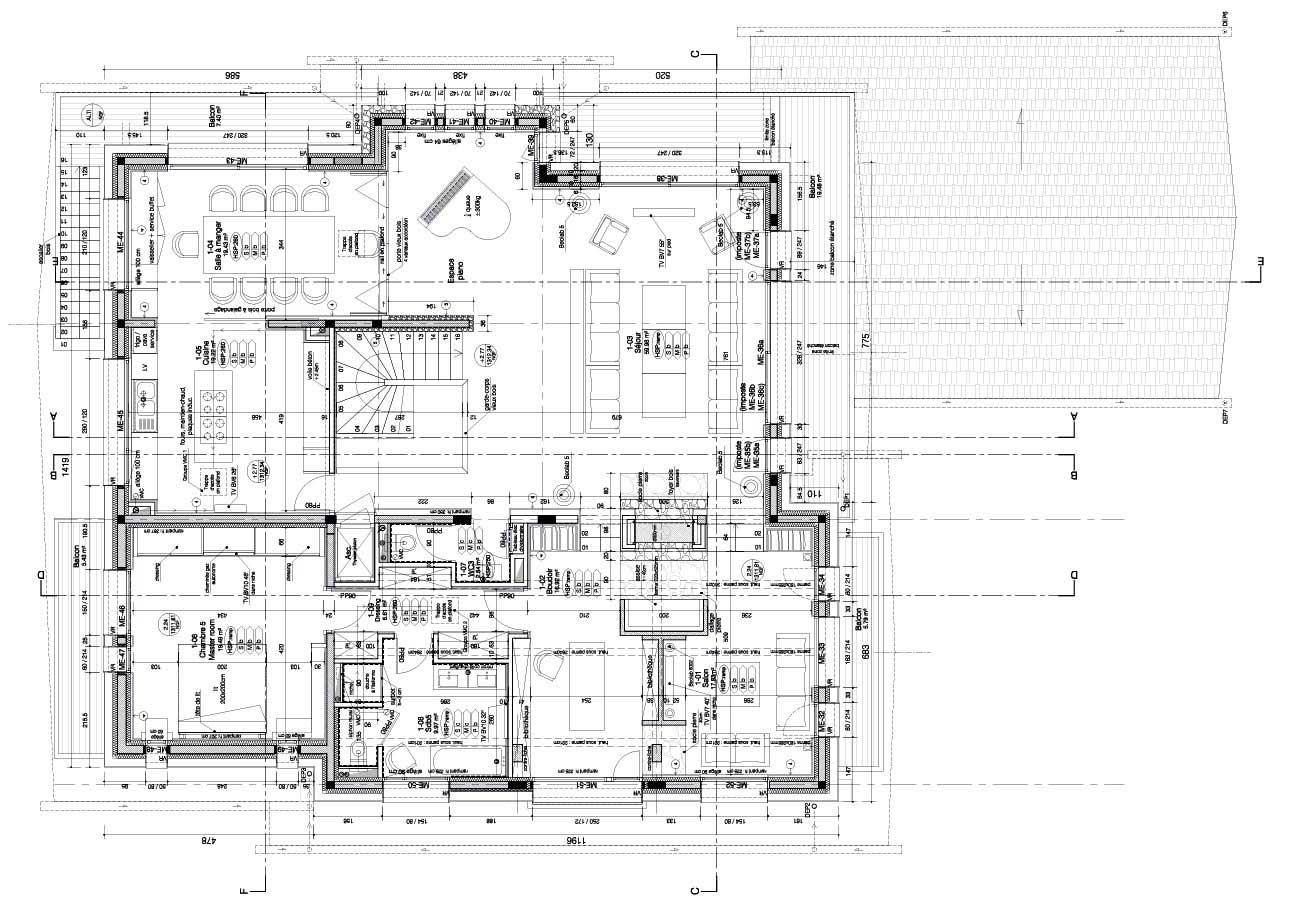 Planning permission
obtained in listed areas
Audacious et extravagant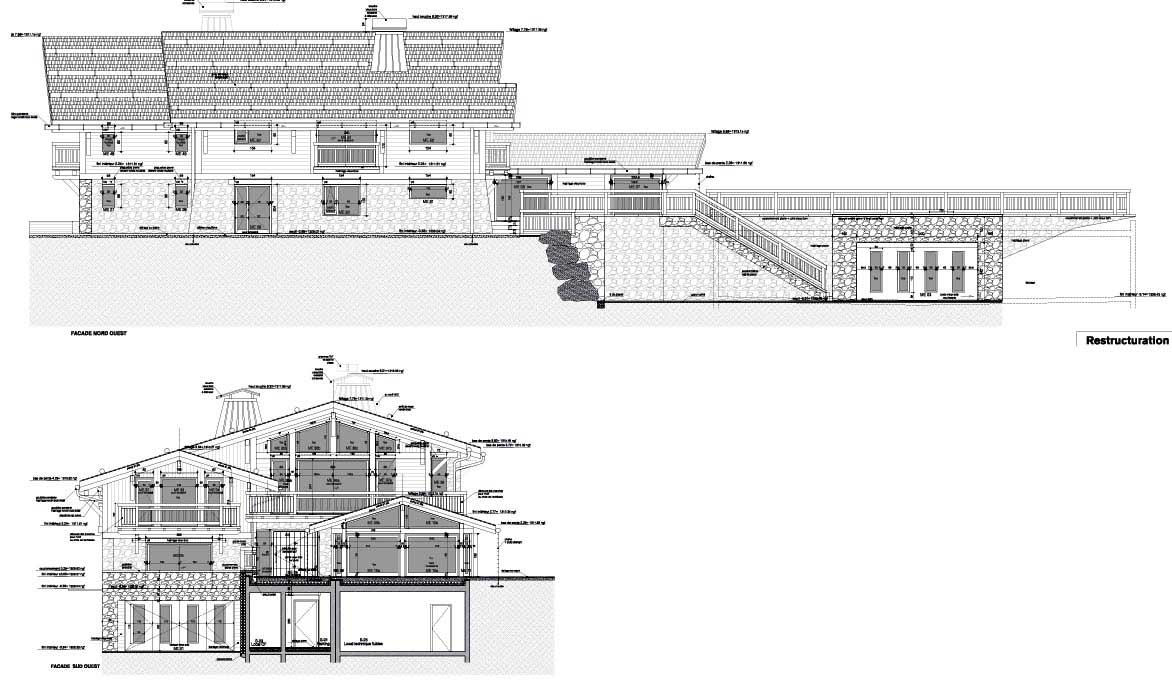 Anticipate each detail
technique, aesthetics and comfort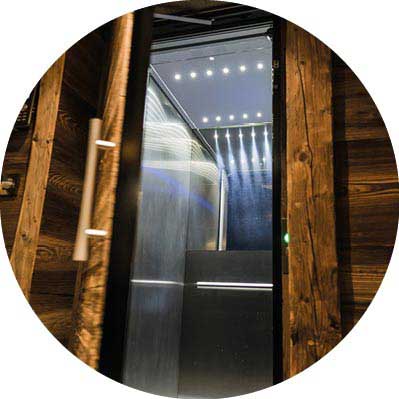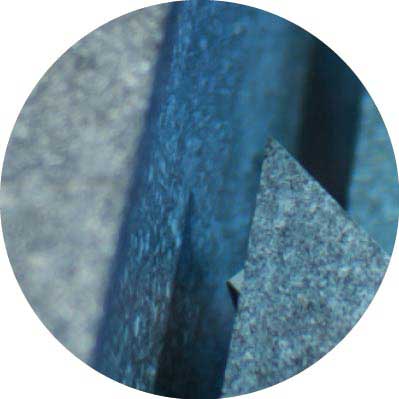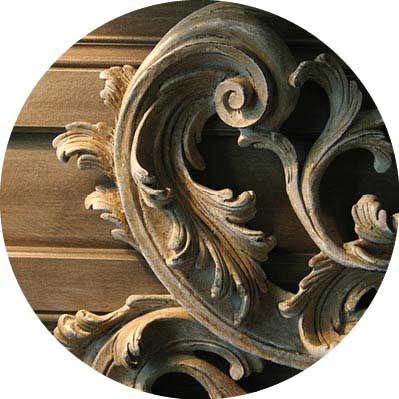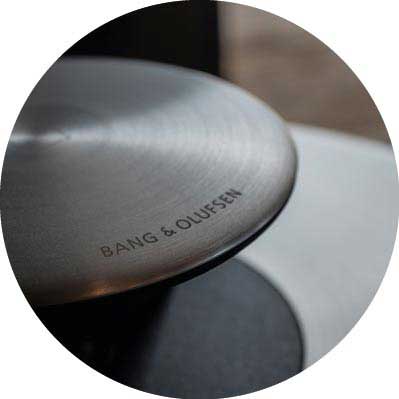 Expect excellence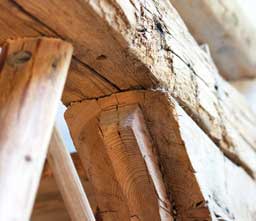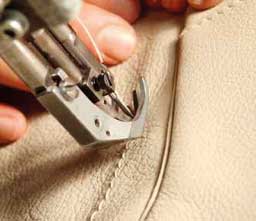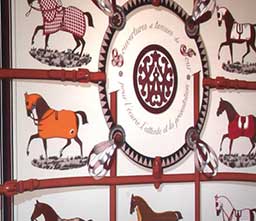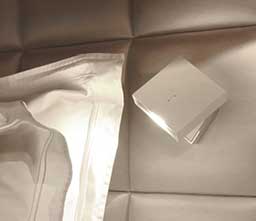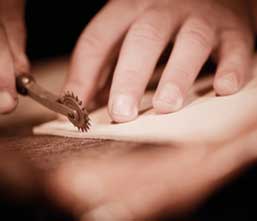 Great attention paid to finishing touches,
a singular cocktail of authenticity, audaciousness and rigour
Our properties would not have reached this level of excellence without the knowledge and experience of the numerous talents contributing to their realisation. They all share our taste for creativity, craftmanship and quality.
Craft and innovative design elements give an authentic and genuine character to our properties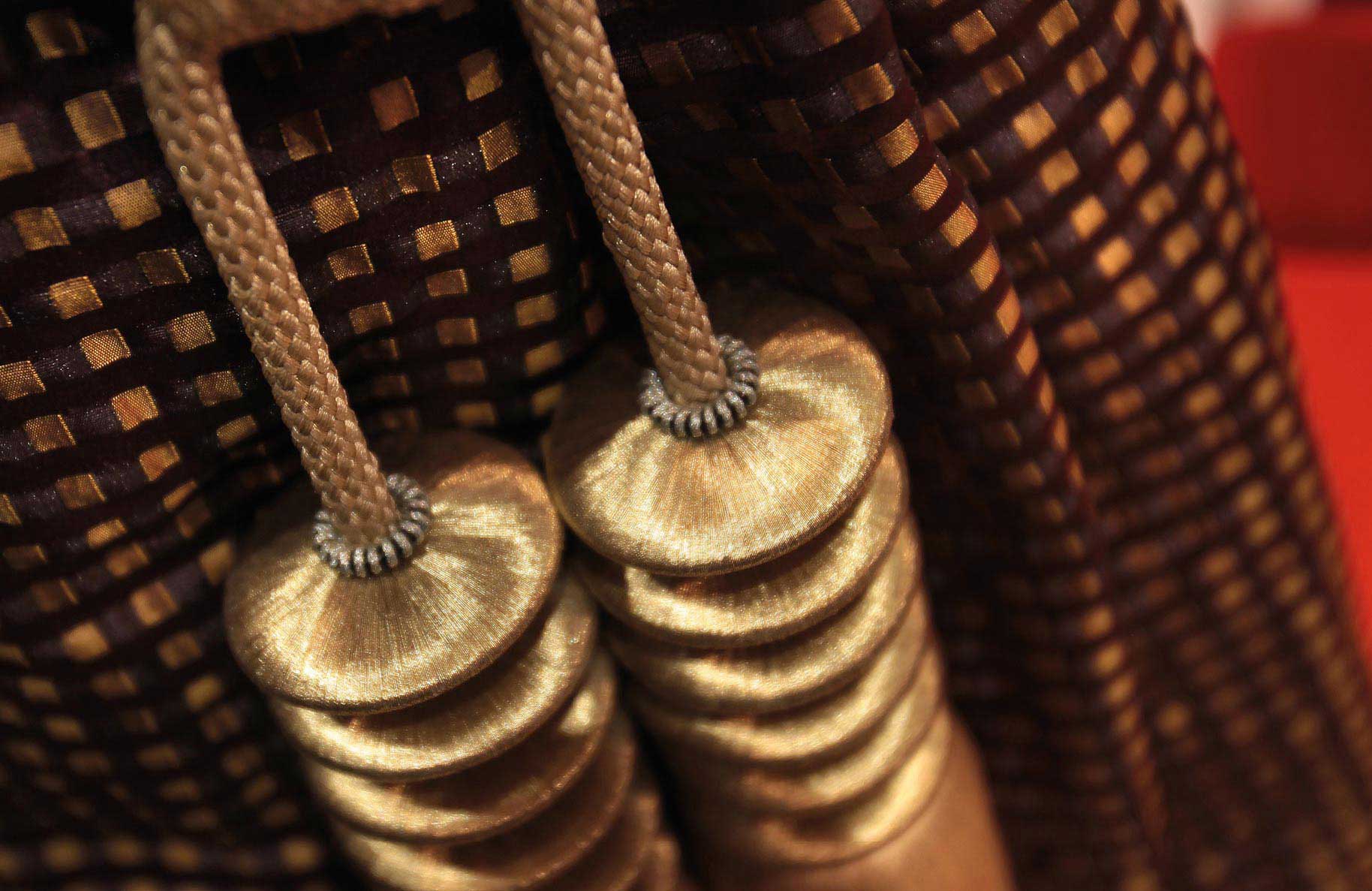 Luxury, comfort
and «haute couture»
finishing touches
Stand out
with an exclusive design
and a unique style.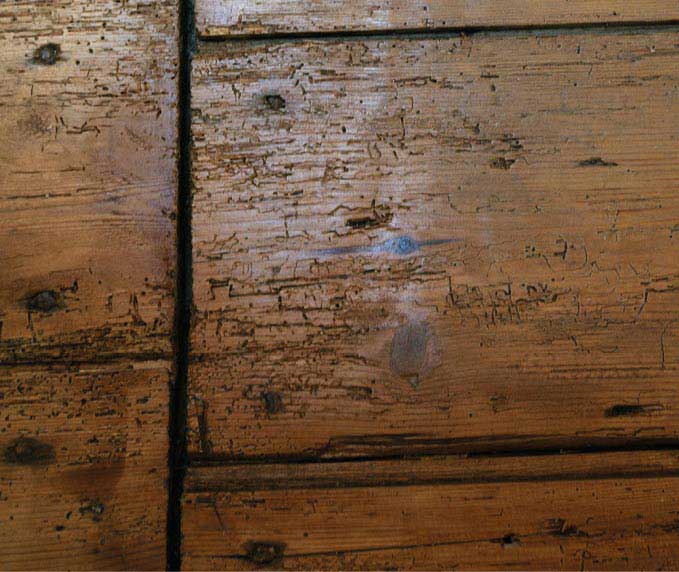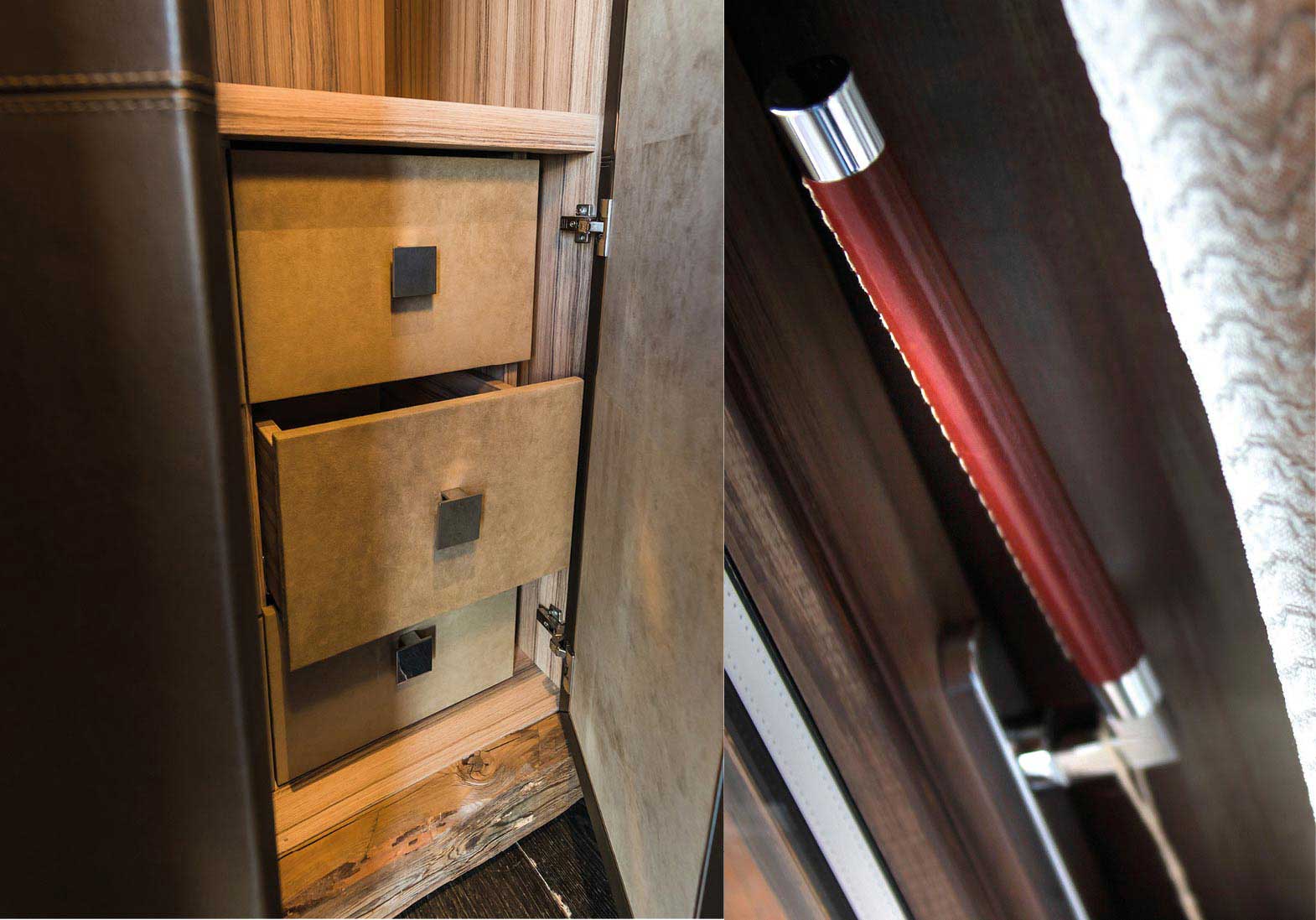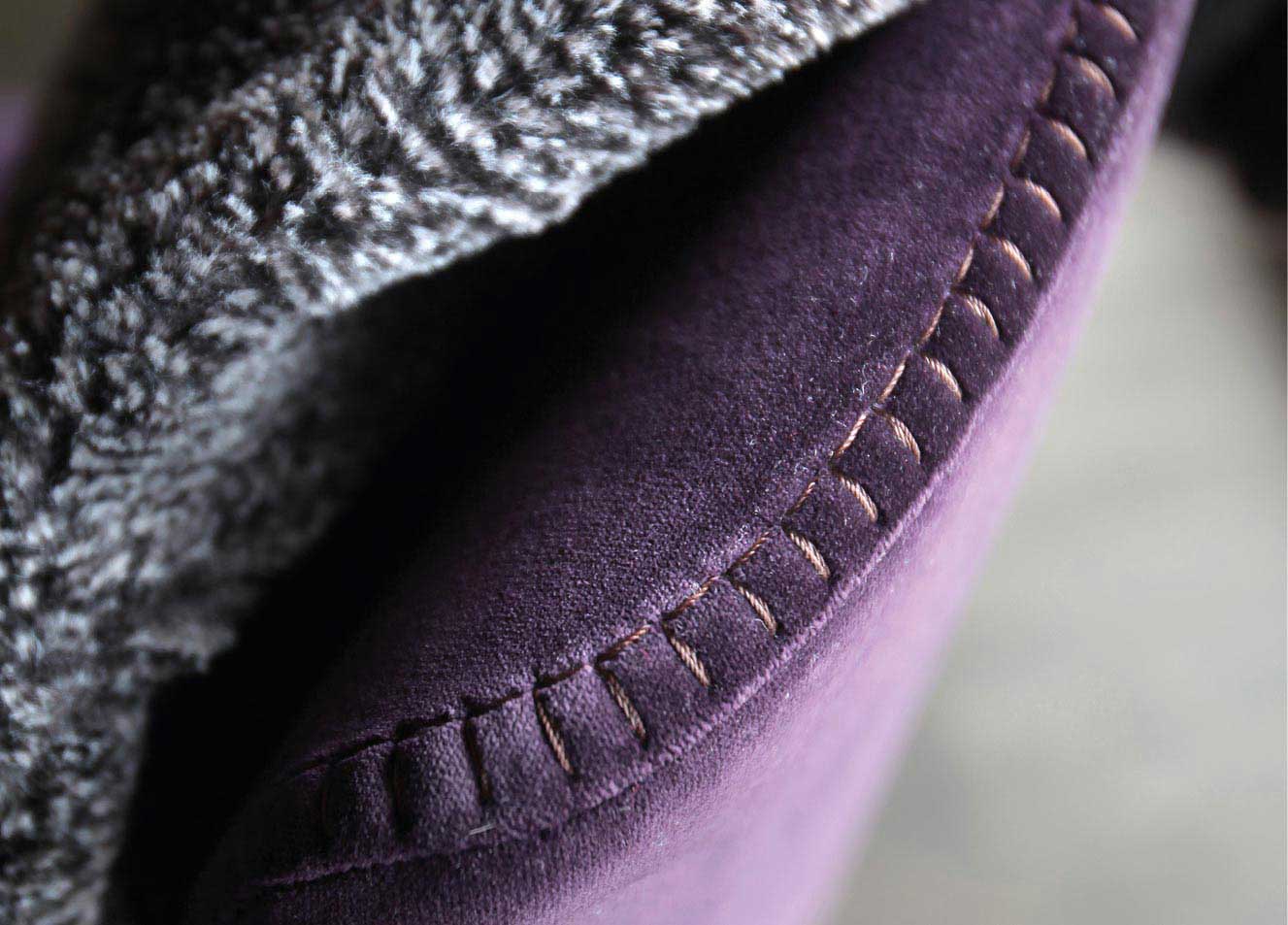 Exclusive
materials
and absolute
quality.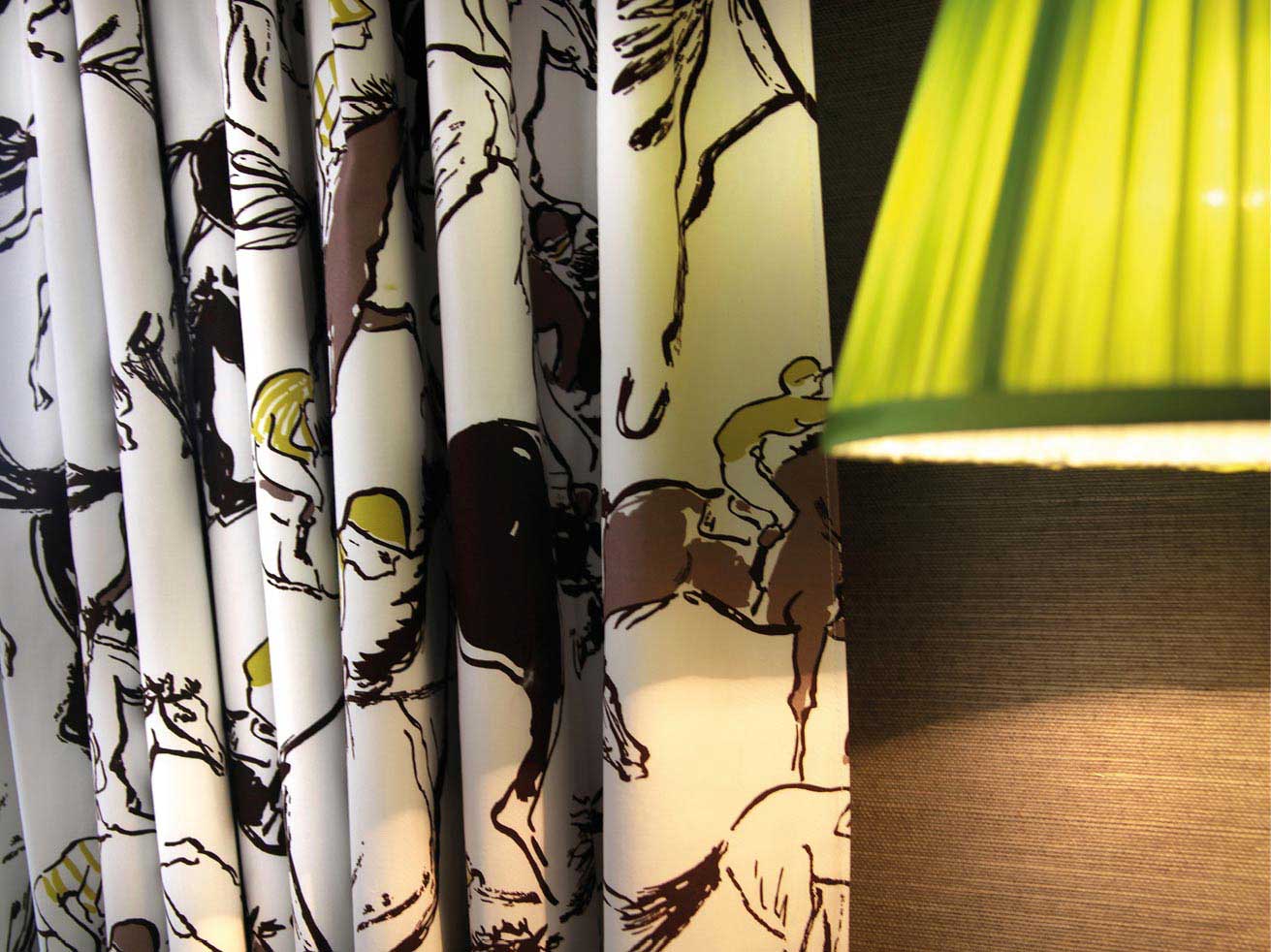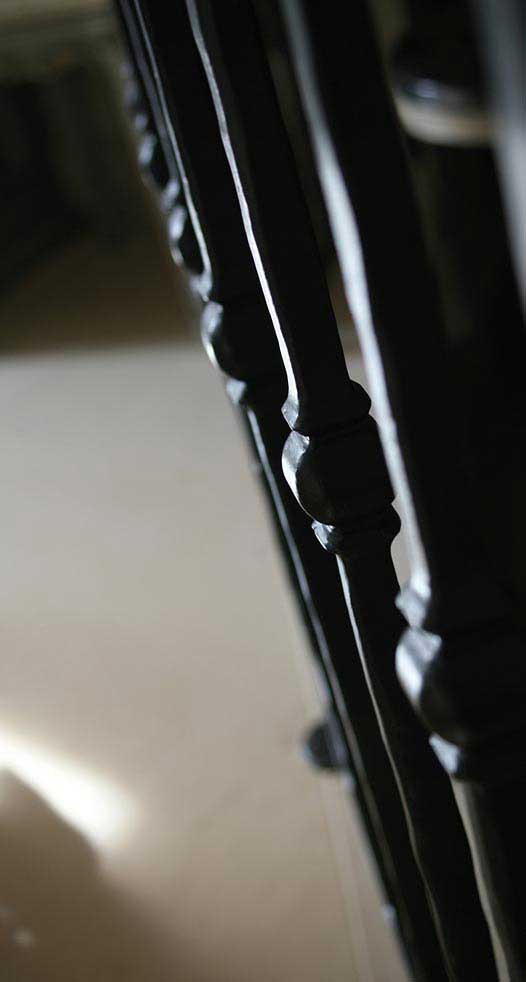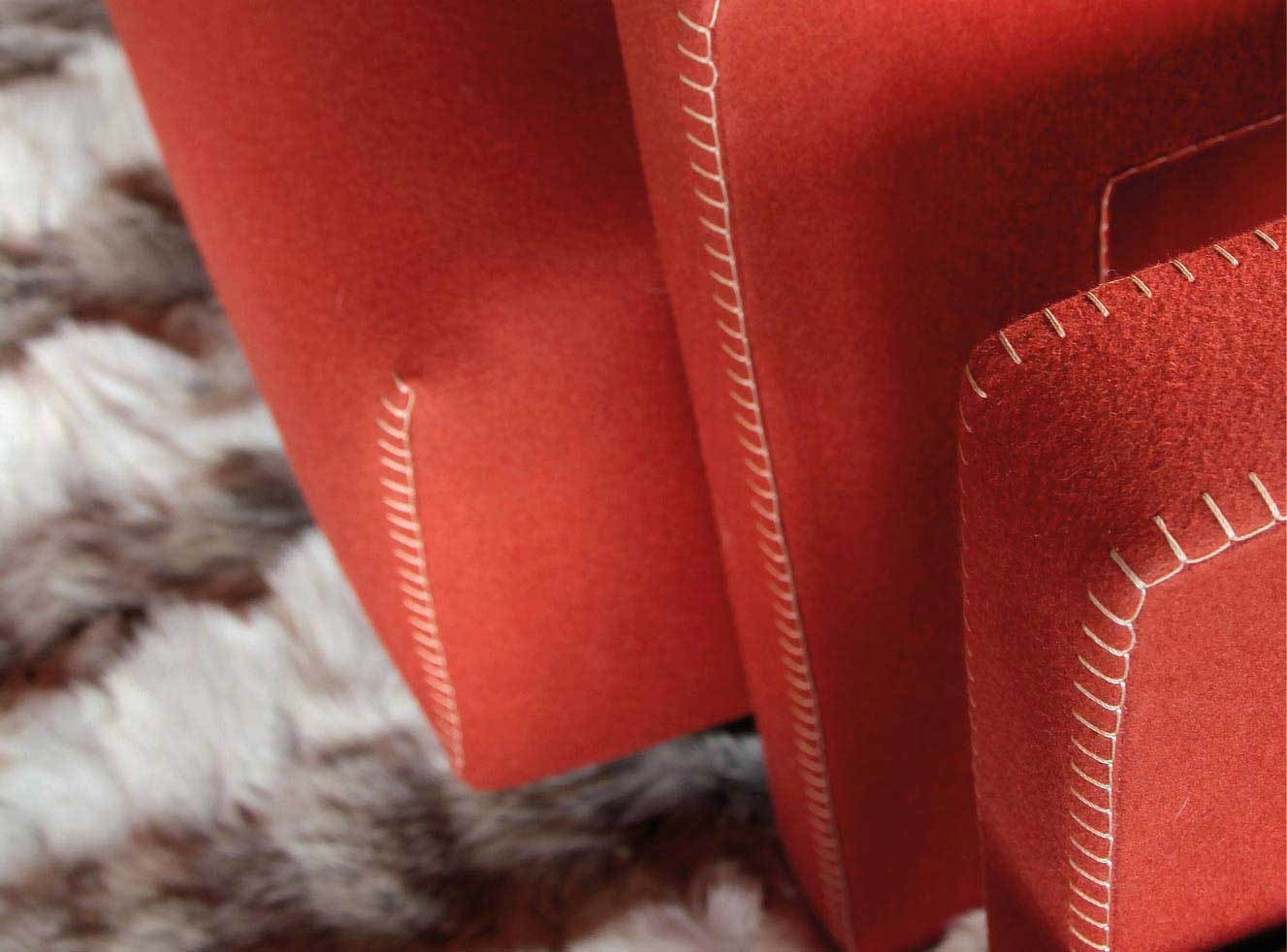 Give it
soul,
awaken
the senses.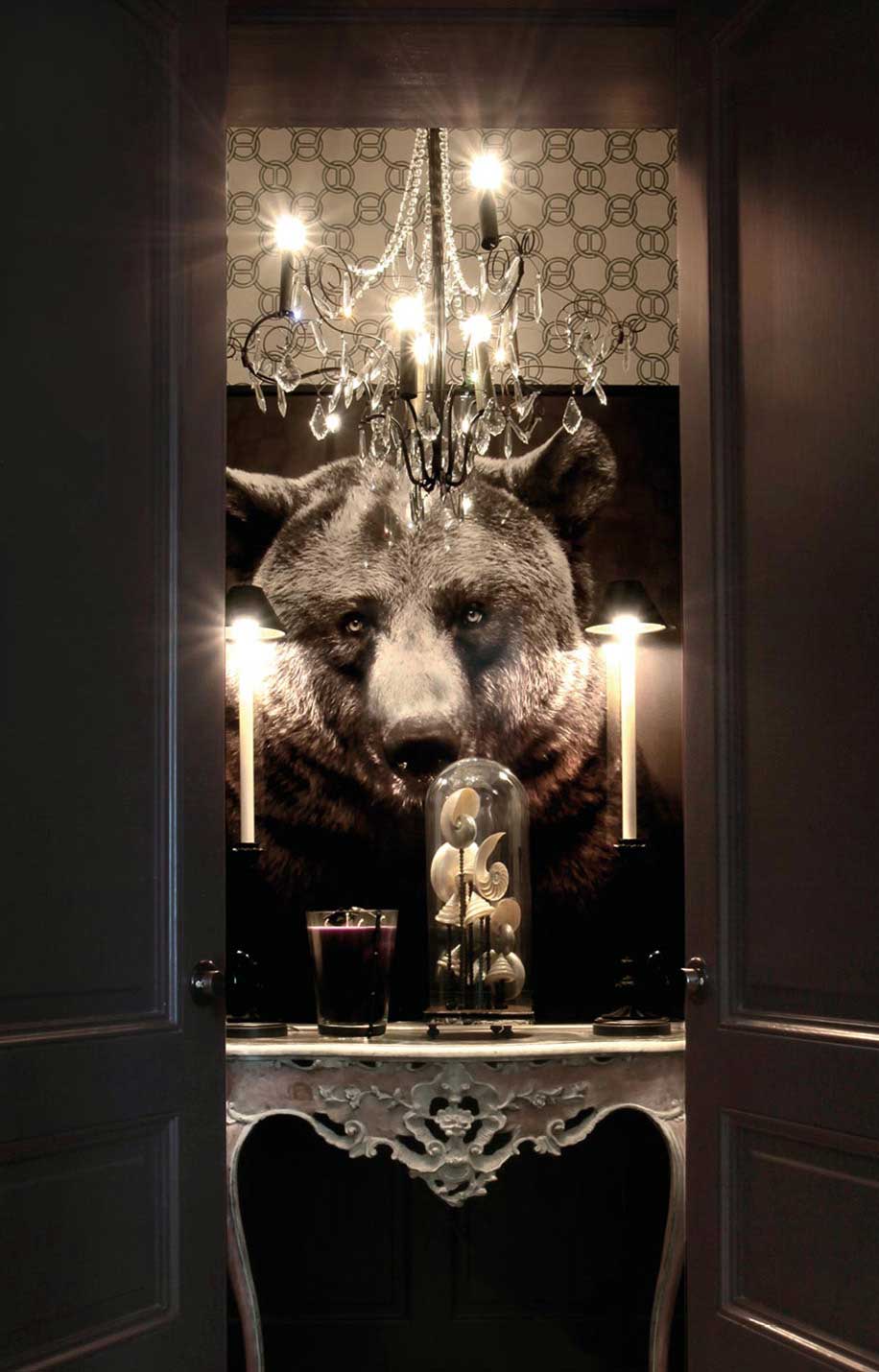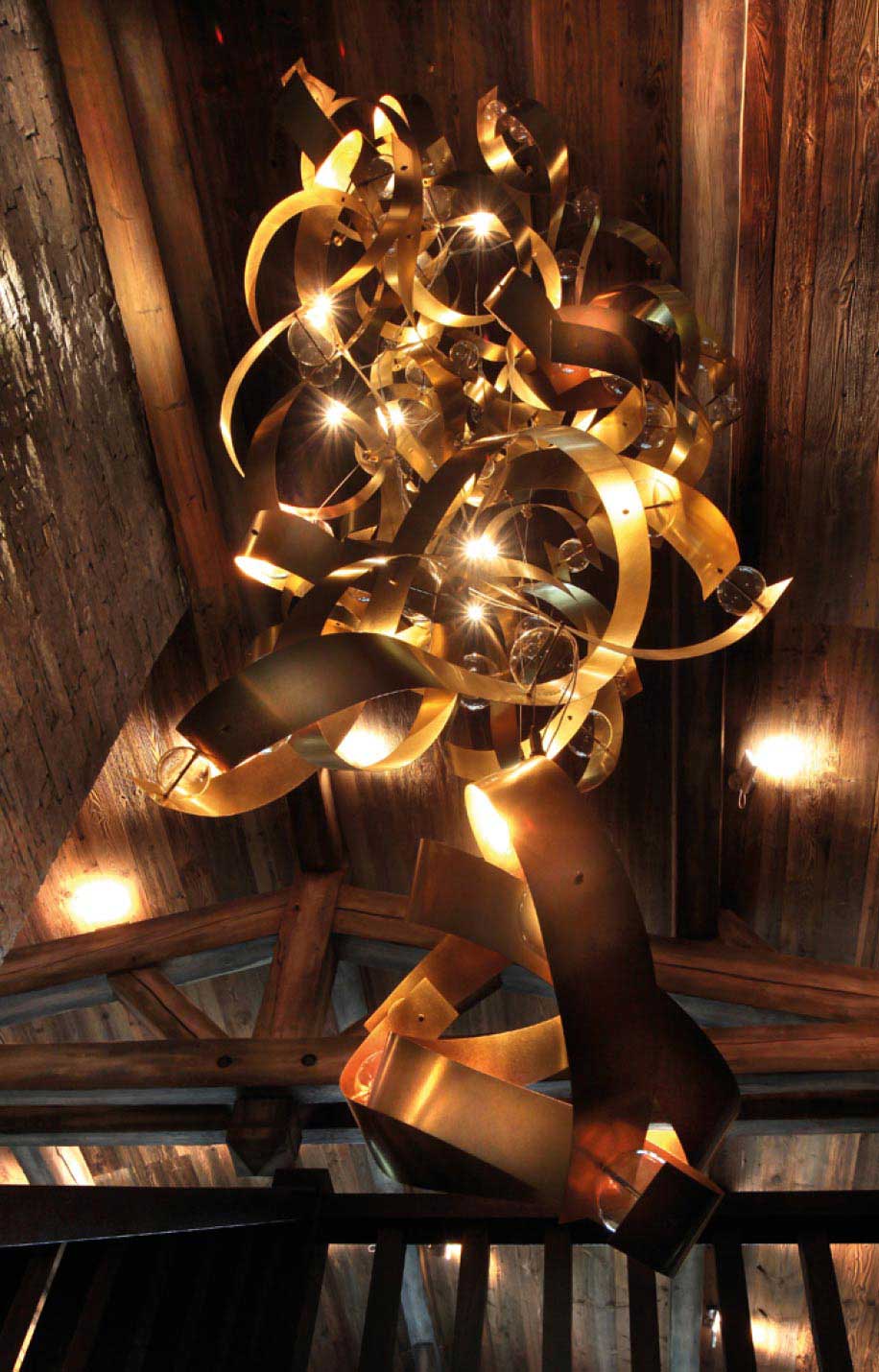 See the portfolio
of Infinest real estate